On board the Restless Spirit, at every meal, you will have the chance to sample exquisite dishes from Catalan cuisine, which perfectly embody the flavours of this land right beside the Mediterranean Sea.
Our chef on board will delight you with a combination of ingredients from the sea and the mountains and locally sourced, organic products, which are the perfect way to express our historical tradition and culinary creativity.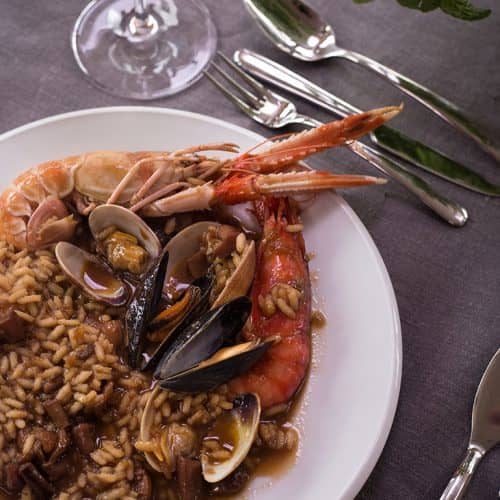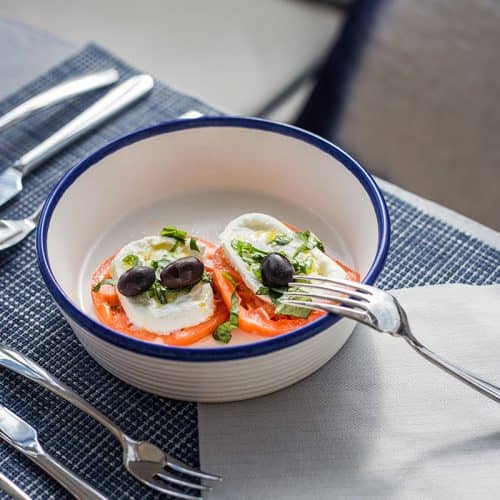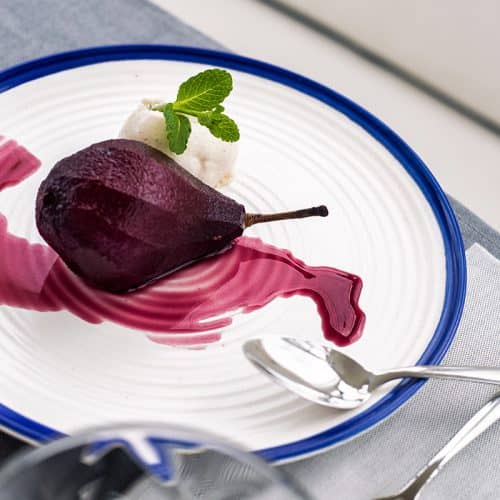 Wine
selection
The wine selection on board the Restless Spirit has a wide variety of wines from different local, world-renowned designations of origin, particularly organic wines. The breathtaking maritime landscape, washed down with good wine from the Empordà region exposed to the Tramuntana, creates the perfect backdrop for this cuisine where three virtues stand out: tradition, innovation and creation.